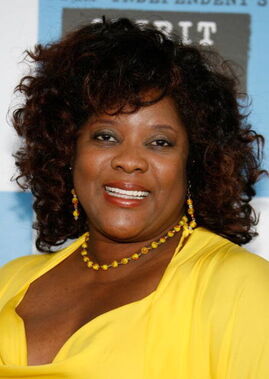 Loretta Devine (born August 21, 1949, age 68) is an American actress and singer. She is the voice of Hallie on Doc McStuffins and the spin-off series The Doc Files.
Lamar Tyler (1973-2008) (divorced) (1 child)
Glen Marshall (?-present)
Graduated from the University of Houston in 1971 with a BA in Speech and Drama and Brandeis University in 1976 with a MFA in Theater.